What's your favourite Bob Dylan album?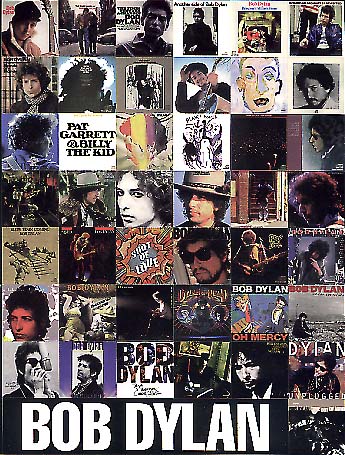 Belgium
January 17, 2007 10:20am CST
So tell me fans, which one is the best, and why? To me it goes between 'Desire' and 'Blood on the tracks' (offcourse!), but maybe I'll more prefer Desire because it's less known as blood on the tracks. Also his new album is brilliant, great songs on it, still the 'drive' from is old days is better to me. Let's see what comes out as the best bob dylan till now..
3 responses

• United States
19 Jan 07
Blonde on Blonde is my favorite and the greatest. Not only the greatest Dylan album but the greatest rock album of all time....I'm not the only one that feels that way either. A couple years ago a Philly radio station with a huge following did a count down over several days of the top 100 rock albums ending with number one which was Blonde on Blonde. Number two was Sgt Pepper.

• Belgium
19 Jan 07
Thanks for your answer. Indeed Blonde on Blonde is great. With 'Rainy day women' and 'I want you'. But don't forget 'sad eyed lady of the lowlands', amazing song!!

• Belgium
20 Jan 07
True my friend, Street Legal is also a very good record, especially 'Baby Stop Crying' and the opening song 'Changin the Guards', fantastic things. thanks for all comments!

• United States
5 Feb 07
I would say Blood on the Tracks is my favorite, though since it is so popular I've heard the songs so many times, I can practically replay them in my head, note by note. So when I listen to his music I go back to lesser-known CDs. Like other people have said, Desire and Infidels, and also the older stuff, especially Nashville Skyline.

• Belgium
10 Feb 07
Thanks, gonna give Nashville Skyline a try, never heard of that one.

• Belgium
30 Jan 07
My favourite album of Bob Dylan is Highway Revisited. Didn't heard is new album jet, but I can't wait to hear it. It is amazing that he stills makes albums. I think it is great.

• Belgium
10 Feb 07
Thanks for reply, you gotta hear the new one, it's genious.