Photography?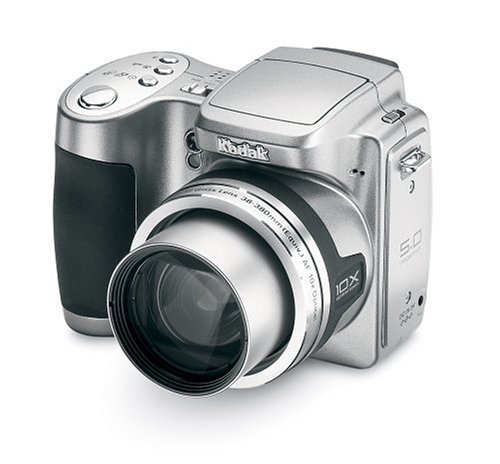 United States
January 17, 2007 4:06pm CST
Has it ever really interested you? Not professionally, just do you like taking pictures? I take pictures often, now that I have a new digital camera. I think its tons of fun taking pictures, and take hundreds sometimes a day! How about you, what do you think about photography??
3 responses

• Canada
17 Jan 07
I love taking pictures . The best thing they ever created was the digital camera . I used to take pictures all the time but never got them developed because the idea of waiting to get my pictures back just seemed like to long and when I take a picture I want to see it right away . I have had so many camera's over the year and am obsessed with camera's and taking pictures . I would love to do it professionally but have know idea how one would get into that and don't have a lot of time or money on my hands to actually try something like that .So I just take them for the fun of it . With my youngest daughter I made sure to take a bunch of pictures of her each month with a big teddy bear to see how much she grew and how much she changed each month . I think it is really neat to see just how much she has changed in the last year .

• India
17 Jan 07
Are you really interested in hotography? Then join hands with me, buddy. Those who are into photography know how much fun is there in taking photographs. And those who are not miss the fun badly. I am really passionately in love with photography. When I go out for photography in the countryside, I make a lot of friends there. Everybody barring a few willingly come forward to pose before the camera. Only regret is that I fail to oblige them to give at least a postcard size print. I very much regret it.

• Ireland
17 Jan 07
I love photography and I take my digital camera everywhere with me. I sometimes take pictures of crazy drivers on the road. I load my photos on to the computer and if I have one that is particularly nice, I print it out and hang it on the wall. When I get tired of looking at it, I can change it for another one.