H I V Positive person?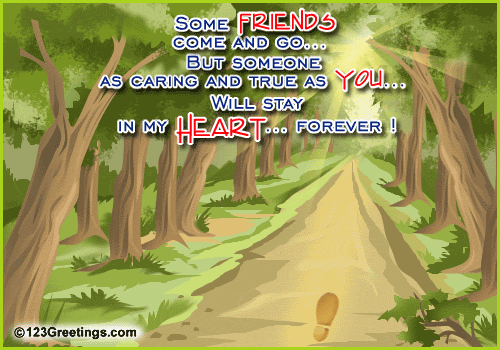 India
4 responses

• India
18 Jan 07

I will take all the precautions and be kind to him.I may help him but won't go out of the way to prove anything to the world.

• India
18 Jan 07
sorry i dont know anybody who is HIV+ .

• India
18 Jan 07
Ok but I asked for example not you have but my question based only example.

• India
18 Jan 07
honestly at present i have faced people have a HIV. i don't know how i help him .

• India
18 Jan 07
I think you should give sympethi of them.

• United States
18 Jan 07
I have known and now know people with HIV. The best thing is to treat them as human with a disease. They need to live as healthy as possible watch their diet and exercise regularly. Those around them should get flu shots and not come into contact if sick with infectious disease. They need a regular checkup and monitoring of the blood and their health. They must become aware of their body and its reactions and learn what they need to respond to and how. The caretaker is not at risk unless they put themselves at risk by their behavior. Erase all stigma just deal with the disease and its consequences.