Needed some tips on improving concentration !!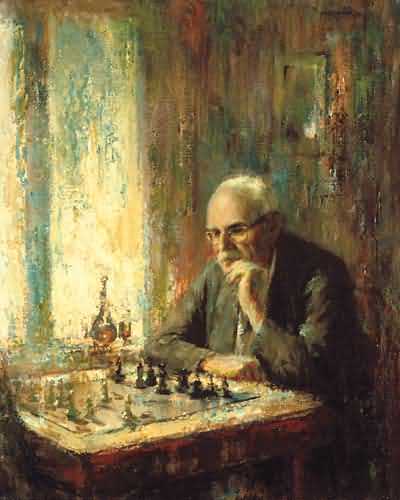 India
January 18, 2007 1:38am CST
I decide many things in my mind but I can't complete anything because of lack of concentration on one thing, I really want to improvem my concentration, can anybody suggest me some good tips to improve my concentration power??
2 responses

• India
18 Jan 07
You just drink lots and lots of water in the morning and just do pranayama and meditations to get the concentration power.. and also u can try by eating spinach.

• India
20 Jan 07
stare at a point in between ur eyes for jus 5 mins initially wit ur eyes shut...slowly n gradually increasing the tym duration day by day. experiens da result ya self.t c god bless