Why is Death mostly in winter season..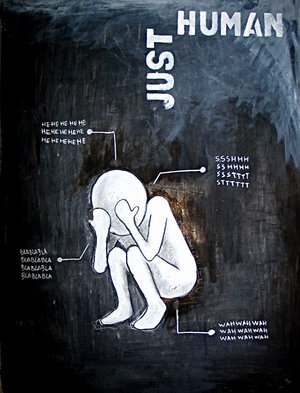 Canada
January 18, 2007 4:48pm CST
I think and have been realizing lately that the majority of death happens during winter season. I think it's beacause it's depressing for some people, and most old one too. Winter has longer nights, cold in some regions and just boring to some people, maybe thats why, oh and more sicknesses at that time. What is your opinion on this?
2 responses

• United States
18 Jan 07
I hadn't really given much thought to this before now. But if it is true that most deaths occur in winter, then I am certain that some of it has to do with how incredibly cold it gets. There are a lot of elderly people without adequate heating who don't even realize that they're too cold until it is too late :( And I find that very sad. :( You're right too that it is a depressing time of the year for a lot of us. I tend to feel the most 'blue' and down in the winter, myself, although I would not say that I have anything like Seasonal Affective Disorder. I prefer to look outside and see asunny day, but I don't believe that the blustery, dark and cold winter weather is what is personally making me feel worse. it is just being stuck at home.