Desktop or laptop?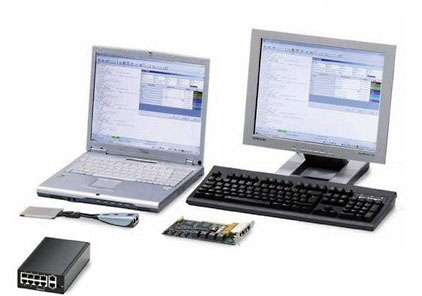 India
7 responses

• India
19 Jan 07
I wud say if u dont require a computer on d move den desktop is easy to operate....but if u r technocrat on d move den lappy wud definitely b a wise choice

• India
19 Jan 07
each has its own reason to b the best... i would prefer desktop wen i am at home and a laptop when at work...wen i am i at i usually play games on my desktop and i feel uneasy to play ne games on my lappie...but a laptop i svery convinient to carry every whr u go...

• Nepal
19 Jan 07
may be laptop coz its easy to bring from here to there.....and easily to used.


• South Korea
19 Jan 07
i think its better laptop its good for me..