just tell me how...?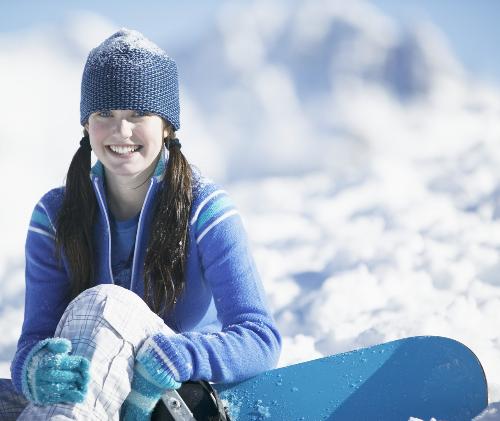 Romania
4 responses

• United States
21 Jan 07
maybe this info will help you Find a short, steep pitch on a hill and stand across the hill (so that your skis are on a perpendicular to the fall-line). Assume a proper traverse position with your arms held in front of your chest (as though you are carrying a dinner tray or riding a horse). Keep your weight on the instep of your downhill ski boot and roll your feet and ankles downhill. Your skis will begin to slide down the fall-line.

• Canada
21 Jan 07
Good ski places have classes for people like you and me. I live just a few dozen miles from the mountains and only 2 hours from Banff but have never down hill skied becauseI'm a klutz and would probably break my leg the first day. My grandchildren are taught at school, and my children know how. If you want to learn, join a class, you won't be the only adult, and the exercise is great, alongwith the fresh air

• United States
21 Jan 07
I would recommend taking a lesson (half-day or full-day) to learn the basics. I have done cross-country skiing before but not downhill.