Do you play the game machines in the store?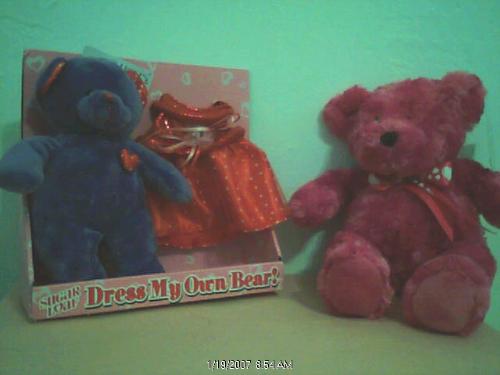 United States
2 responses

• United States
19 Jan 07
Yes i play the claw machines, i usally get something when i do play them, i dont do it all the time only when i have some change in my pocket.

• United States
19 Jan 07
Your not hooked like me I hope. I do know to get them when the hands and foot are free. With a $1.50 I get most times 2 items. I won the bear and dress your bear with $1.00 good luck

• Fiji
19 Jan 07
Have You ever try to gain money on e-Lottoey, just visit this website now: . http://www.e-vwd.com/117955EM . It The Place I Making My Fortune.