does film stars pay the taxes?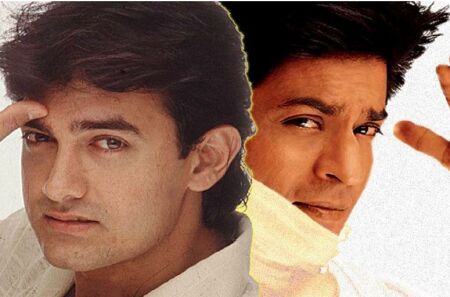 India
3 responses

• India
20 Jan 07
Yes, They pay tax, But i think they don't pay all genuine tax.

• India
20 Jan 07
right because most of the money they get is black, what do you say? suggest your comments to crub this

• India
19 Jan 07
they pay taxes but i don't think that they pay less than required to pay.

• India
20 Jan 07
if they pay taxes they have to shell out 40% of their earnings,,,,, which would be a huge sum,,,,, i dont think they pay taxes as much of their money comes in black

• Italy
12 Feb 07
i think they nver pay tax , but when they are discover! they don't pay the real amount