Whose watching out for the planet? What do you do to help?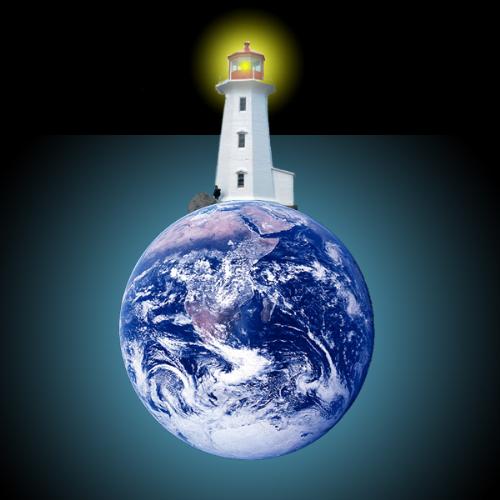 Canada
January 20, 2007 12:08pm CST
Every time I turn around companies are destroying our home. Earth can only take so much pollution and destruction before she's gonna get right ticked off and do something about it. Do you do things to make our world a better place for our children?
2 responses

• Australia
20 Jan 07
I'm enjoying my environmentally friendly garden! We make our own compost, the chooks provide manure and eggs (but not meat!), the sheep keep the grass down and also provide manure, the rabbits also keep the grass down and also provide manure (lots of manure in our garden lol). We do our own mulch and have drought tolerant plants. I grow lots of herbs for herbal remedies etc and we have huge rainwater tanks to save water as Oz is in a big drought at the moment. We've created our own little ecosystem and so far it works pretty good.

• Canada
20 Jan 07
Excellent. We are going to be doing our own composting also. We actually found a brand new composter the previous owner never bothered to use, but we will. We usually get plenty of rain so we can grow pretty much anything without worrying about them drying up. We have two lots here and one is going to be for our garden. I am getting very excited.

• Canada
16 Jul 07
Well I worship God not the earth mother or earth. I watched all those bad science movies about astronauts going on a planet and having the earth swallow them or some tendrils come out from a rock. Maybe you bow down and worship her. After all, by the way you talk she is your god and doesn't that make you as much a pagan as the ancient Greeks, Romans, and Northmen were? Apart from watching out for invaders from outer space, I do what I have always done, not waste or throw away perfectly good stuff, we drive a car that gets over 35 mph to the gallon, recycle and make sure we do not keep lights on when it is unnecessary. I will not turn the temperature down to 15 degrees at night in winter. I have bronchitis and my health is important to me.