daydreaming

Philippines
January 21, 2007 10:10am CST
how often do you do them? we all sometimes feel the need to escape this reality... and go to the back of our minds and rest for awhile. indulging ourselves to fantsy and be the author of our lives. and i know daydreaming supposed to make us feel good but after daydreaming do you still feel good or you just felt more frustration knowing that the utopia in your daydream will never be real?
5 responses

• Canada
24 Jan 07
I tend to daydream whenever i have any spare time. Not of anything inparticular or anything. I just sort of drift of to another place for a few minutes and come back to the real world ...LOL!!!

• Philippines
24 Jan 07
Not most of the time. Maybe because i am always too preoccupied with work. But if I do daydream, it always take me places where my mind would be set free from hassles of life.

• Philippines
24 Jan 07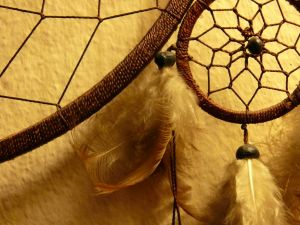 I usually day dream when i am bored and got nothing to do. I imagine things in different views like what will happen if i do this or that. My fate is in my hands when i dream. I can be whoever i want to be without feeling guilt or hurting anyone. I think day dreaming also helps us by giving us inspirations, to work hard to reach those dreams.


• India
22 Jan 07
Day dreaming is good try to dream of reallity what you can get in this world say small thing ,one day big things will come your way.