Why do people take so much time debating on Ethnicity

United States
October 6, 2006 2:10pm CST
I am creole and am bi-racial. Yet people tend to always ask me what am I?
2 responses

• United States
16 Oct 06
I don't know....i have the same problem but it doesn't bother me....I'm 100% Mexican...Both Mom and Dad! But people say I look Mixed...Philipino, black, cuban, puertorican, samoan...When I went on vacation to hawaii I was asked a few times from what Island I was from...people thought I was a local! I think people are just curious...Creole people look different too..the accent is what gets me sometimes.....I have a question...don't take offense to it because I really don't know the answer to it...Do creole people consider themselves black? African American?

• United States
18 Oct 06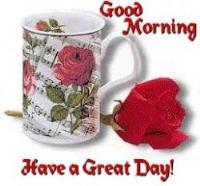 We consider oursleves human. Most of us anyway. Some of us are looked at as Half_Breed, some of us are looked at as African Americans, and some of us are looked at as Mixed or BI am i-Racial. Some of us do say we are African American. I now say I am Human nothing else.

• India
16 Oct 06
That is because there are many people presisting who dont realise and value their culture and they would never respect the others, their ethnicity, culture, creed Ignorance is never a bliss

• United States
18 Oct 06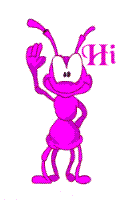 Very true vipal20044 I agree with you on this.