I started a relationship because I know she liked me...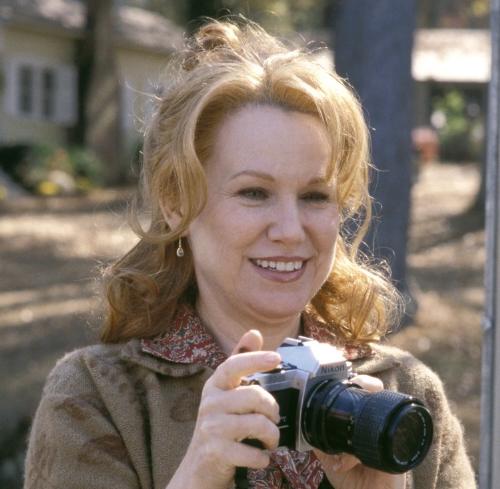 Romania
January 21, 2007 12:25pm CST
I didn't really like her. She was nice and cute and all, but I wasn't head of heels. It's just that I saw that she was in need of someone, so I decided why not? But a few moments later I knew the bad decision I had made. If was going to brake up her (and that was surely to happen, because I didn't like her that much) then she will be heart broken because she likes me so much. What would you do?
1 response

• Romania
22 Jan 07
I think, my friend, you did a good thing, by helping her, but something good can turn in something very bad, and that's your fault(in this situation). So it wasn't the best choice. You must think at the future when you intend to "play" with someones heart... Although something is very good - you didn't care what everybody else said. Don't worry, you're intentions were good, so I don't think you have any guilt:P