what is life without music.......

India
5 responses

• India
27 Jan 07
i cant imagin life without music i cannot live without music i think music is the best solution to get rid of ur tentions. without music life would be hell

• India
22 Jan 07
i am astudent and after mugging a lot i require some mental relaxation which i get through my favorite music.i can't imagine my life without music .i am a big lover of fast music.

• Philippines
22 Jan 07
i think life would be very dull without music. in my opinion, music is not just the songs we hear in the radio or the sounds and harmony produced from an instrument. i think music is anything that we find good in our hearing. it can be the beeps of cars and trucks on the road, water running over the falls or river, or even animals howling in a forest. for me, music adds life to what we do and encounter everyday. without it, life would definitely be boring.

• India
22 Jan 07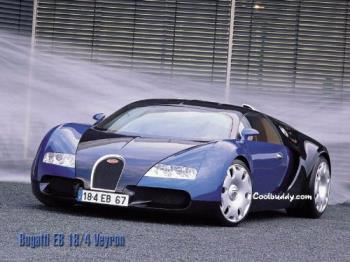 Actully I like music & I want to tell you that I live without friend but I can't live without music. It is very important to mine life. I like classic music.