Real love starts after marriage...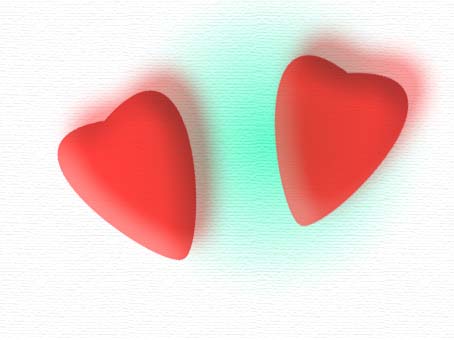 India
January 22, 2007 2:26am CST
real love starts after marriage agree or not and with reasons ...lets see who proves the best and how .
3 responses

• India
22 Jan 07
I really agree with you. Love before marriage is a kind of obsession. u love to know the person u love. everything thing about him and same when you get married for few months ( many months i say) But after u got married finally, loving him knowing him , living each n every thing of life with him. it happens very slowly like water is being absorbed in earth very slowly and reaching upto the core. Its amazing to realise how much you love a person who was just a stranger 1-2 years back.

• India
22 Jan 07
i also think love after marriage makes good relationship between two ppl. thanks for response

• India
22 Jan 07
nopes i do not agree with u youngsearcher. love is a feeling which knows no boundaries and no limitations and marriage is one of thm love strts when one finds his\her soulmate. i have seen tht ppl even after their marriage are searcghin for their true love and contrary to tht i hav seen strong relationships before marriage too which may or may not end up in marriage!!