Meet the Rudest people on this planet earth today....!!!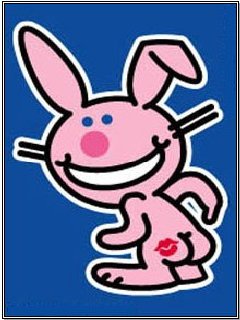 India
January 22, 2007 9:06am CST
Well i was comming back home this evening and as soon as i boarded the bus these two people started making fun of mee,just coz according to them my size isnt what you call a slim person. These people hardly know me and they were making fun of me in front of loads of people. i admitt im not perfect but who is???? this one guy was half bald and the other was an average looking guy but did i said anything nope why would i then who gave them the RIGHT to make fun of me....????? When will this all stop...???
2 responses


• Nigeria
25 Jan 07
well look at ur self in the mirror n say u are the best thing that happened to this world wen pple make fun of pple the have low self esteem themselves