harry potter wow thats excellence

India
5 responses

• Palatka, Florida
23 Jan 07
I think all of him movies are great I can hardly wait for the new one to come out. The books are excellent also i have all of the movies and all of the books I am just waiting on the new book and the new dvd to come out.

• Australia
23 Jan 07
yes. I agree with you that harry potter movie has an interesting plotline. I am really looking foward to the next episode which is the order of the phoenix, the nice thing is that even though you have read the books, it is still interesting to watch it being viewed visually.

• India
23 Jan 07
yup the next episode would be yet another excellent movie i just cant wait 4 it i am going crazy 4 that to release

• India
23 Jan 07
I agree with Rein....the best thing about the movies is even after knowing the storyline, you want to see it again and again because we simply love the plots and the magical world of JKR.

• Philippines
23 Jan 07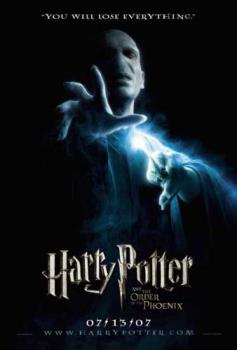 i agree. harry potter films are awesome. i simply love daniel radcliffe and emma watson! they're great actor and actress! can't wait for the order of the phoenix this july! hope it would be a hell lot of fun!