are we alone?????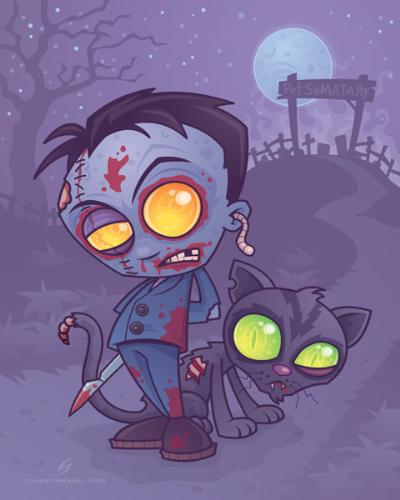 India
4 responses

• Indonesia
27 Jan 07
i do not believe that aliens, spirits or other being is watching for us.. they just busy with their own problem, if they exist.

• India
23 Jan 07
We are not alone in the God's created universe but he is watching us! And he takes care of everything.

• India
24 Jan 07
ya may be God is there who is watching us but i ve'nt seen him

•
23 Jan 07
i rele dont think it is possible tht earth is the only planet in the whole universe that has life on it. i mean its just impossible...why only earth. im sure there r other ppl out there somewhere...or maybe not ppl, but bugs and other animals

• India
23 Jan 07
YEAH WE ARE ALONE AND IF YOU THINK WE'NT THAN PROVE IT...