R U GETTING AN iPHONE FROM CINGULAR IN JUNE RELEASE?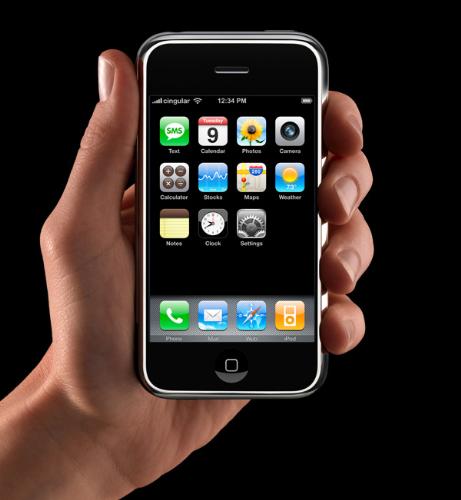 United States
January 23, 2007 10:25pm CST
I HAVE LOOKED UP THE iPHONE PERSONALLY I MIGHT GET 1 IT HAS EVERYTHING I NEED CAMERA, CAMCORDER, MP3 PLAYER, INTERNET AND ITS SMALL HOW ABOUT U
2 responses

• Philippines
24 Jan 07
hi welcome to mylot! this is not related to your discussion. i just want to warn you of your post style. i just want to help you as you are newbie in this site. do not use big letters in your post because it will deminish your earnings. during my new days here, some old members warned me about this that is why i am also helping new members like you.

• United States
24 Jan 07
r u serious about the big letters how does it dominish my earnings explain please

• Philippines
24 Jan 07
iPHONEs are the perfect answer for the people in the move who wants everything at hand in a single gear. I'd most probably get one if I can afford it.

• United States
24 Jan 07
i hate iPODS with a passion but the iPHONE is just the shizz nizzle i love it but i am going to test it out before i buy it for sure u should do the samething