Is shah ruk acting or overacting in KBC??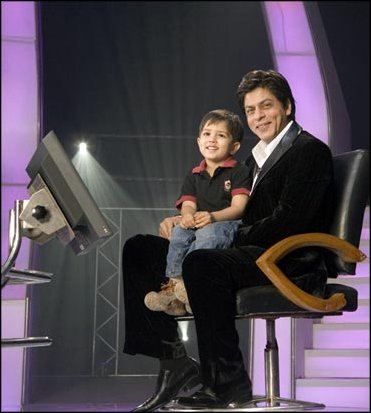 India
January 24, 2007 3:18am CST
Well what ever he is doing he is bringing a smile to my face every evening and thats what we watch TV for.. Whatever you call it acting or overacting i love shah ruk and think he is doing a gr8 job, according to me better than amithabh.. What do you think is he acting or overacting??
3 responses

• India
24 Jan 07
ya i too dont' like shahrukh in KBC....he doesnt' seems respecting others there...May be overacting....or he must be having a feling of being superior....


• Nepal
24 Jan 07
yea is overactin.... i dont like his concept of doing wot Mr. Big B' has done.. i just dont like dat..