What is your greatest regret?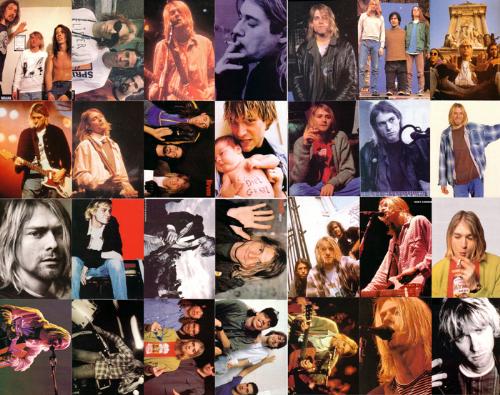 India
January 24, 2007 3:23pm CST
Mine is not having learnt western music. What about you mylot friends?
2 responses

• United States
24 Jan 07
My greatest regret is allowing fear to keep me from my dream of singing. When I was very young my music teacher used me as an example for proper singing because I would sing loud and proud. One day she had me go to the front of the class and sing for all to hear, (my first solo, LOL), that horrified me so bad, that I only sang duets or in a choir until 3 years ago. 3 years ago I fought that fear that I had dealt with for over 30 years, and sang my first solo in Church. Now I sing every Sunday that they will let me.