Do you think comedians on TV and radio, like Howard Stern, are real?

Canada
January 24, 2007 6:05pm CST
When you watch or listen to comedians, either on TV or on the radio, do you think they are really what they appear to be? There was a Christian comedian a few years ago who was criticized for LYING onstage. Why would you expect that a standup comedian was EVER telling 100% true stories? I take standup as pure comedy. I feel the same way about listening to shock jocks like Howard Stern. I am sure that off the air and off stage these people are different than we see them. I don't think any of them, Christian or otherwise, should be accused of lying. They are purely trying to entertain and make us laugh.
3 responses

• United States
29 Jan 07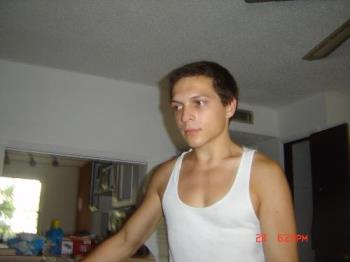 I don't like Howard Sterns show and the things they do and say on the show, my son happens to be a number one fan of his and whenever I am riding in the car with him. I am forced to listen to this annoying show.

• United States
30 Jan 07
What can you do, Unfortunately, the Howard Stern Show has more Power to the People.

• United States
26 Feb 07
I enjoy a good comedian. But I never assumed that comedians only told jokes about their own lives. I thought that maybe they based their jokes on their own experiences and then went from there but even that isn't necessary since they are entertainers, there to make us laugh. And you're right, why would anyone accuse them of lying, whether they be Christian or not? I don't get it. A comedian is like an actor, well sort of, it's not real, it's for fun. And Howard Stern is just kind of icky.

• United States
26 Feb 07
I was overhearing one of Howard Stern's shows on account of my son being his number one fan; they had on Crazy Alice and Artie was getting her stir crazy. I thought to myself, are they paying this woman to be humiliated like this or are they getting a free ride out of her. I just agitated me to see what they were doing. Also, I wonder if her kids know what's going on and if so, why aren't they doing anything about this pathetic situation?