dont throw away your old computer,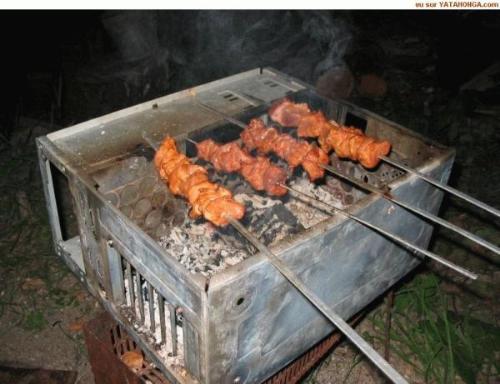 India
7 responses

• Italy
26 Jan 07
...this computer really burns its data...Very good idea!!!

• India
26 Jan 07
I got two very old computers and I love them both:-). One is 486 and the other pentium MX. It's very old but I still keep it as a rememberance of old days. Who knows I will be eligible for some entique collections and win some prizes...lol



• Australia
26 Jan 07
Well, I do have an old laptop lying around doing nothing. I don't think that would work out quite the same though lol.

• Philippines
25 Jan 07
nice one! very funny! hehe! will try this one!