Why Did The Security Guard Get Fired?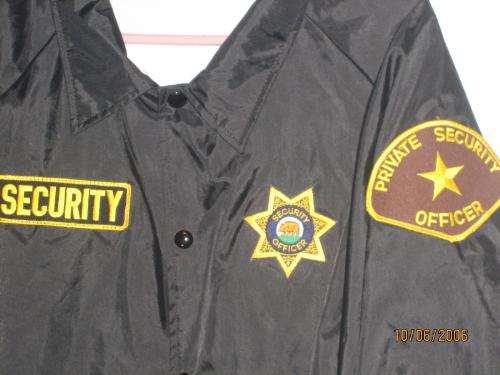 Philippines
January 25, 2007 3:52am CST
Before he went home after a night's duty, the guard told his boss not to go on the plane trip in the afternoon because he dreamt that night of a tragedy that will happen. The plane will crash and no one will survive. The boss cancelled his trip. True, the plane crashed. So the boss summoned guard to his office, thank him profusely, gave him bonus and fired him. QUESTION: Why did the boss fired the guard who saved his life? i will post the answer tomorrow to give you all the time to think about this.
2 responses

• India
25 Jan 07
The guard is fired because he slept without guarding. How will he get dream without sleeping. As a guard he was not supposed to sleep.

• India
26 Jan 07
boss fired the guard because he was afraid that guard will predict future and make boss's life miserable.but guard if could predict future he should have been knowing that he will be fired.so in all probability guard had something to do with the plane crash and he was ehind it.waiting eagerly for your response