what do you make read the instruciones or try the product?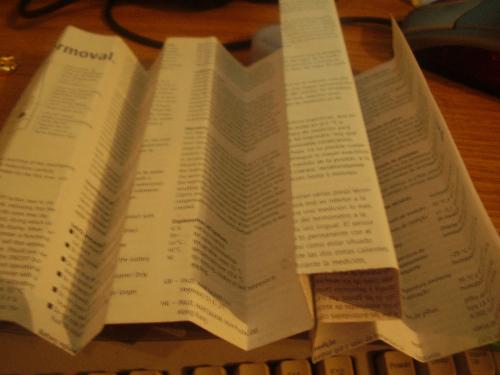 Spain
January 25, 2007 3:25pm CST
what do you make? What do you think that read more the women or men?
1 response

• Spain
26 Jan 07
I don't know what other people will do, but in my case, if it's a product that I already know (because it's a replacement for another) I usually don't need the instruction manual, but when I have some problem I look up it. And if it's a complicated product or a new one to me, I directly read the instructions because I like to learn all the options.

• Spain
26 Jan 07
i have a digital camera one years ago today i dont read all instruccion´:D