Which one do you like ("Bluetooth" or "Wifi") and why?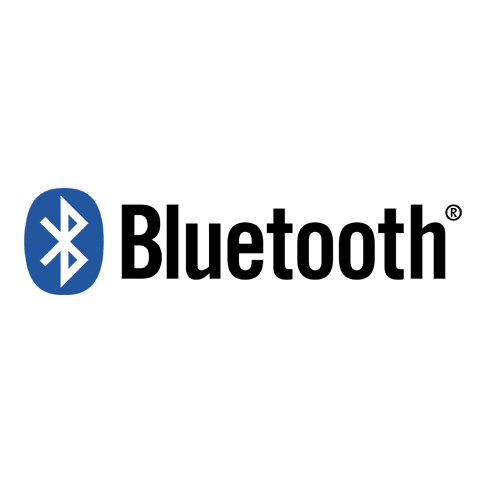 United States
January 25, 2007 6:51pm CST
Which one do you like more? Bluetooth or Wifi? Tell me what you think?:) For me, i think i like bluetooth more then Wifi because it save me money when i trying to send a picture to my friends who are near to me Now what do you think?:]*Good responds will get positive rates*
3 responses

• Indonesia
29 Jan 07
I like it both, since laptop is equipped with those two, and i don't have to choose ehehehe...

• India
26 Jan 07
you are right data can send free by bluetooth but wifi has it's own some features and benefits which is different to bluetooth..... Wifi Features: High Speed Internet Access Site Surveys Enterprise Grade Equipment Scalable Systems VPN Compatability Flexible Authentication Methods Experienced Installation Technicians Maintenance Agreements Free and Pay Services 24 x 7 x 365 End User Technical Support 24 x 7 x 365 Equipment Monitoring Support and Usage Reports via your personal login through the Hospitality WiFi Control Panel Wifi Benefits: Guest Satisfaction Convenient End User Mobility Increased Foot traffic Increased Revenue Easy Access Unlimited Flexible Billing Options Complete Turn Key Solutions

• United States
27 Jan 07
You are right :) And about the speed i made a lil test i got high speed from bluetooth (64 KB/s with orginal dongle and about 32 KB/s with cheap dongle) and anyway wifi still faster then bluetooth i got about (200 KB/s) which is nice thing my max downloading speed is 240 KB/s and about the pinging i got about 64 ms from bluetooth and less then that from wifi Anyway i know most about wifi and bluetooth but i'd like to see which one people really like :D And by the way you deserve the best response And Have a nice day :]


• United States
26 Jan 07
Some of what you said is true But i think you didnt read your bluetooth manuel did you? :} You can make a network with LAN by using bluetooth (not in direct way) , and i did that by myself so everyone can do it if you only think you can use bluetooth for transferring and receiving files then you are totally wrong! you can share you internet connection by using bluetooth so you can surf the internet when you are on your bed! many devices can be used with bluetooth (for ex: headset) and many other things you can do it with bluetooth :D and about the range of bluetooth you can increase it's range (this maybe illegal in some countries) and thanks for telling me which one you like more Have a nice day :]