food fruit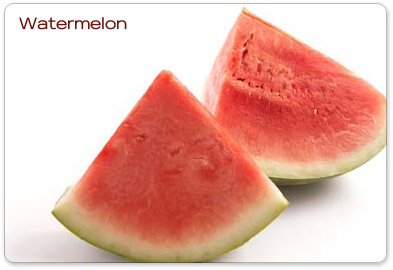 Italy
4 responses


• India
26 Jan 07
I like its juice,with icy water.

• India
29 Jan 07
oooowww... headsup for watermeloon ;) ... a very gooood one ... a fruit i like the most :)

• Australia
6 Mar 07
Watermelon is an excellent tasting fruit, and very good juice comes from it. Seedless watermelons are available and they are excellent because... there are no seeds! It is just so much easier to enjoy the watermelon this way and it is more enjoyable.