Till wat extent u use ur cell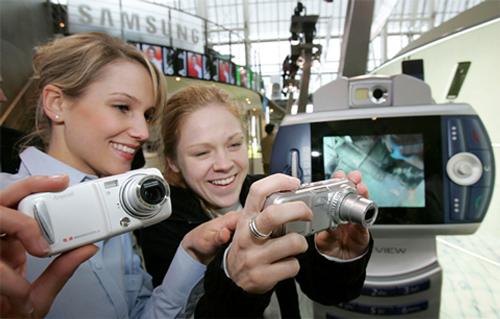 India
7 responses

• Indonesia
30 Jan 07

I use cellphone for many things. Phone calls, text messaging, picture messaging, games, and internet. I sometimes use it to my pc for faster internet connection:)

• Greece
30 Jan 07
I used to have it in my hands all the time. To call, to speak, to hear music, to play games, to check my e-mail etc... Then one day I realised that this has gone too far. Now I use it whenever is necessary for me to communicate with others.

• India
29 Jan 07
i only use to talk with my friends.


• Hyderabad, India
28 Jan 07
the only time cell phones bug me is in the ... So u r enjoying "Select Comfort"? Glad to see u here after a loong time

• United States
28 Jan 07
I can tell you use your cell phone for text messaging because of the way you write here. I saw an article where kids now a days do not know how to write anymore because they are so used to text messaging. Anyway, to answer your question...I use it to make phone calls but my kids use my phone to play games on it.