Do you read ebooks?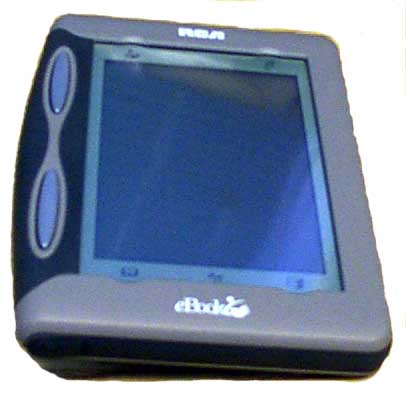 India
January 28, 2007 11:00am CST
I have downloaded some but haven't read it..
9 responses


• India
28 Jan 07
For being a comp sc. student,mainly i download comp sc. related ebooks and so i just quickly take note on important portion only.it's pretty difficult for me to read entire ebook from desktop computer as it is very much eye-painting and not worth reading. Sometimes i download recipe ebooks.I just take print out of specific recipe.that's all. In short,ebooks are good for me to keep collection and to take note on specific portion only.That's all.

• United States
28 Jan 07
The only ebook I ever download and read is for class. And I have to buy it. I don't get why there is not a paperback edition for it. You can't sell ebook back. That class is only a semester and you don't need it again. Reading and staring too much at the monitor can kill your vision. I rather read a book than ebook.


• Indonesia
28 Jan 07
i read all ebooks i have downloaded. Cause i only download ebooks that suits my interest.

• India
28 Jan 07
I too have downloaded lots and lots of ebooks which are available on the net for free but unable to read even one book because of inconvenience and also because of no time to read them. I feel that ebooks certainly cannot replace the real books at least for now because it has many drawbacks, the number one would be difficulty reading from the computer screen.

• India
28 Jan 07
Well..i know it's pretty hard to read online. But then again I've read quite a few books online completely including some harry potter series. Ofcourse i purchased the paperback books later. But i remember reading 'pride and prejudice' about 3 times online fully.:D