Unreal Tournament or Counter Strike ?

India
11 responses

• India
3 Feb 07
both are awesome ! but playd CS more then UT !! so addicted !

• Philippines
29 Jan 07
i think its more appropriate to compare UT with Quake. =)

• Greece
29 Jan 07
I think it is obvious. Counter Strike. (But have you played Call Of Duty2 ?)

• India
29 Jan 07
i go for counter strike , i like it very much .

• Philippines
29 Jan 07
I prefer Counterstrike than Unreal. CS has a more realistic touch than Unreal Tournament. =)

• Indonesia
3 Feb 07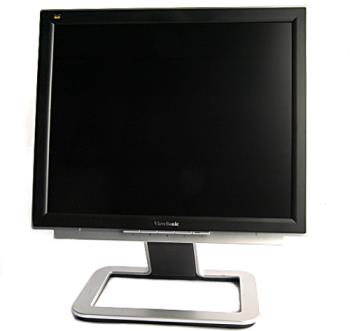 I actually prefer playing counter strike than unreal tournament, since it so cool, looks like we playing on the movie, but I don't know why everytime I playing firstman shoot game like that I will always get a headache and not to long after that I will always get queasy, thats why I can't play that of game too long, just a while, after that must playing the other kind of games.

• India
3 Feb 07
i have play UT But not counter srike.i have heard a lot about Counter strike n guess it must be better than UT


• Philippines
29 Jan 07
I play counterstrike everyday on my clan server. It's the only game I play online. I also like UT but only for offline play. UT's AI is pretty well scripted and gives me a great game coop -wise. Although if I had to choose just one then cs would be it.