Deodorant..... which one?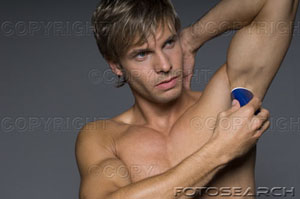 India
January 29, 2007 4:35am CST
Hey friends tell me which deodorant you wear and why you like it. Whats special in your deo?
5 responses

• United States
31 Jan 07
I bath daily, so I don't need one. But if it is hot, then maybe I will, and it is a natural one by "Tom's"

• India
1 Feb 07
LOL.............even i bath daily. But still i need deo. Anyways thanks for the response.

• United States
12 Feb 07
Thank you for best response dear.

• India
11 Feb 07
well mostly I use ponds, rexona and remy marquis deo. Its realy good and sometimes work.