children shows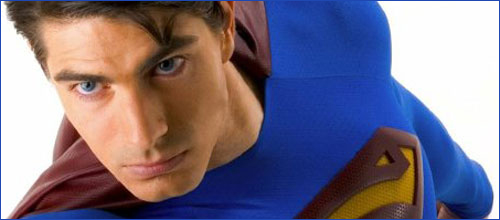 United States
January 29, 2007 1:34pm CST
Do you know what your childrens' favorite Disney Movie is or any other movie that they love? My daughter loves all of the princess' movies, my son likes the new cars movie that just came out. Sometimes i feel like he'll watch it all day long if i let him.
2 responses

• United States
29 Jan 07
My daughter loves High school musical , she can watch that movie 24/7 , My 18 months boy loves to dance to the songs of the same movie ,After watching and hearing the movie many dizzillions times,me and my husband are liking it ,I heard someone compare to Grease of the new generation .

• United States
30 Jan 07
My children love to dance too... thank you for your response.

• United States
21 Feb 07
My neice loves that as well. She will watch it every time it is in on. I finally got her the DVD and she still watches it. It's a great movie but after a while it gets on my nerves.

• United States
21 Feb 07
Besides High School Musical my neice loves the movie Jump In! It's about a teenage boxer who decides to join the Double Dutch jump roping team. It's really cute and the music is great as well. The kid who plays Izzy did all his own stunts in the movie. Can't think of the actor's name though on it. She also likes The Parent Trap and Freaky Friday. Actually anything with Lindsay Lohan. She will watch some of the other animated films and she loved Beauty and The Beast when she was younger. She goes through spurts with the animated films. She's 12 so sometimes that's too "Babyish" for her.

• United States
21 Feb 07
I haven't seen the movie jump in yet. But then again, my children are all under the age of 5 years old. So they are still in the cartoons and stuff like that. However i do like watching parent trap and freaky friday with my 5 year old daughter. That's something that we enjoy doing together.