Burning Tools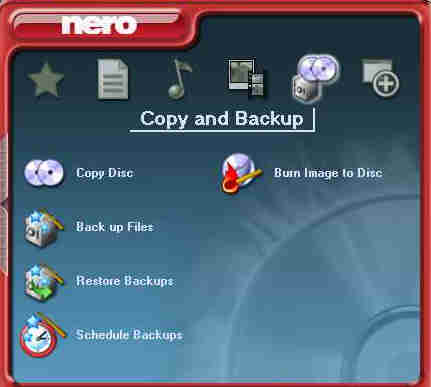 Indonesia
6 responses

• Romania
29 Jan 07
i use nero.i think is the best of all burning tools.is very easy to use and never give you an error.Nero is the best ever

• Indonesia
29 Jan 07
yeah i also only use nero to burn my cds, its still the best for me also.

• India
31 Jan 07
i ussually use Nero-6, i dont have any idea about other burning tools if you have any idea than tell me

• United States
24 Feb 07

I don't like Nero very much .Instead of Nero i like NTI CD maker .This is available with motherboard CD .I like this software very much .As Nero have given me problem very often .I am still searching for some better software .There is a problem with writing with Nero that some programmes is not accessible with window explorer .

•
31 Jan 07
I use nero to copy CDs and creating data CDs but I create VCDs and DVDs by Total Media Burner.

• Philippines
31 Jan 07
For burning processes, I use nero because its the burning software im used with. And it burns faster not complicated to use. Before I use roxio but i find nero to be much easier to use.