What can you say about the "OTHERS"?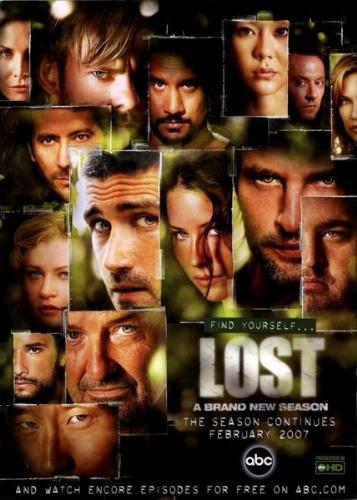 Philippines
7 responses

• Philippines
5 Feb 07
really? i haven't seen this episode yet. oh yeah? i'll try to watch this episode now. me too. i also don't like the others but after watching the episode about sun, i'm starting to dislike her. i thought she was all that innocent!


• Portugal
6 Feb 07
Well, if you still are one of those thinking that the others are a mistery, turn your frown upside down and have a look at this: http://en.wikipedia.org/wiki/Others_%28Lost%29 There you go, now you're a more intelligent person thanks to me.

• Portugal
31 Jan 07
I think they just play their part, if they were to be friendly, what would be the point and the fun in the show? I can't see it. I think everuything that they are doing to the group is justified and will later be proofed in the show. Just hold on.

• Defiance, Ohio
5 Feb 07
Personally, I don't like the others either. Sometimes I like the bad guys. But in this case I don't. I think jack did the right thing as well. I think it is all a survial test.


• Indonesia
30 Jan 07
I still don't get what the others want. We know that they were the scientists that run the island. If they used to live happily in the island, what makes them leave the bunkers ? And why they've become so harmful.