Do You Keep Always With You An Object That Brings You Luck?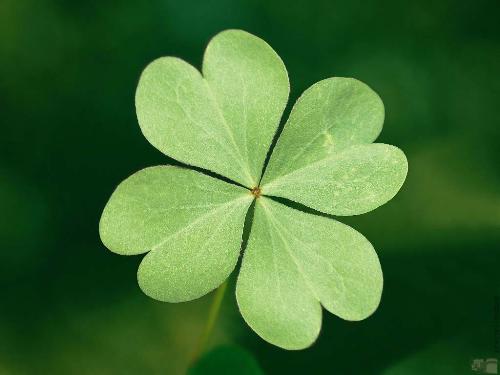 Italy
8 responses

• India
25 Nov 07
I don't have any lucky object as such, but yes I have kept one laughing buddha, a big one in my room.. I also have a locket which was given to me by some spiritual guru, which I wear always.. But I don't consider it as my lucky object... It hasn't brought me luck so far... But it hasn't brought me bad luck even...


• India
5 Feb 07
yeah i keep my watch wid me always.. evn at the time of bath..

• Bahrain
2 Feb 07
i would keep my lucky charm with me, if i had one, i'm curious, how do u know when something is lucky for u anyway?

• Israel
31 Jan 07
Objects don't bring luck friend, yes it brings earnings to the sellers of such objects. I don't have any such object. And I don't think keeping any object is bringing you any goodluck or badluck.....some times it may be a coincidence that you kept an object and you won a lottery. Just coincidence and few coincidences together give birth to a belief. It all depends on your thinking.

• Canada
31 Jan 07
I have a 4 leaf clover on my key ring.. but only because my mother is superstitious and thinks it will bring me luck. Hasn't stopped me from losing my keys though.

• Canada
30 Jan 07
Personally I don't really believe objects can make us lucky or unlucky. I think for the most part, we create our own luck, be it good or bad.