Who do you think should be Gil Grissom Love Interest,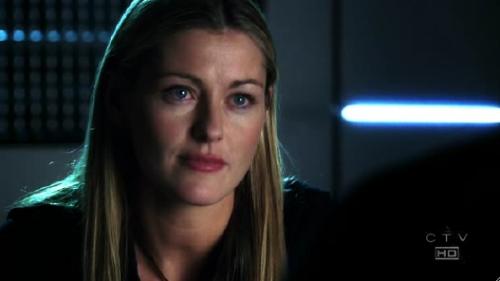 Philippines
8 responses

• Canada
31 Jan 07
i'v like sara since it first came on and i though they shoudl of hooked up, so yea i'm gunna go with sara

• United States
31 Jan 07
Lady Heather.Gil seems so straight laced he needs a little kink in his life.Besides him and Heather look good together.I could see them being a couple in real life,so it'd be perfect for the show.Besides running her own business her schedule is flexable and could work around Gil's.;-)

• United States
30 Jan 07
No way! I never would have even thought of that. He belongs with Lady Heather, and that's that! Him and Sara just don't jive. It looks llike it only lasted that one night and nothing else has happened since then. Also, what's with that thing in the box he mailed to Sara?

• Philippines
30 Jan 07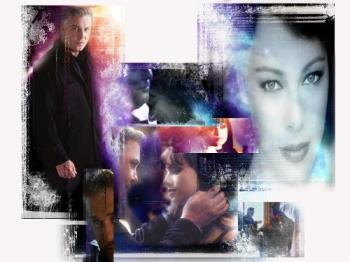 I like Lady Heather(Melinda Clarke).Grissom and her would make such a perfect pair,thay are both eccentric and into kink.SHe is also very intelligent and can challenge Grissom in every way.

• United States
30 Jan 07
Oh it would be Lady Heather in my opinion. They are well suited together and Lady Heather is quite the character. She has a lot of spirit and is very complex which Grissom needs. I think they are the ideal couple together.