Do you think that a wild animal can be a pet?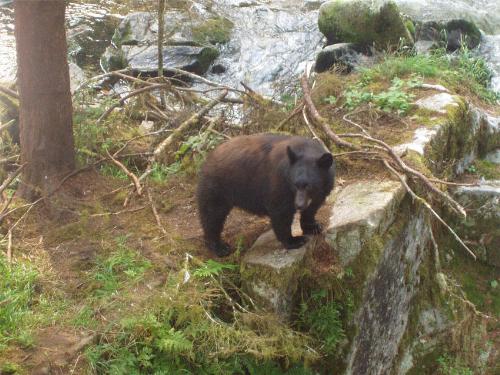 Romania
4 responses

• Hungary
30 Jan 07
I would not like to have them even when they are little.

• United States
30 Jan 07
A man i s a very experimental , Had it been possible to pet wild animals we would be playing with them , so bottom line is NO

• United States
30 Jan 07
No, it's not good to have a wild animal as a pet!!! My cousin learned this the hard way...She had a pet raccoon from the time it was a baby. She treated this thing like a dog, would even let it ride around with her in the car freely. And one day, you guessed it, it attacked her while she was driving for no reason what-so-ever. She wrecked the car and got hurt pretty badly. So, I'd say that no, having a wild animal as a pet probably isn't a good idea!

• United States
30 Jan 07
Well as long as they are taken care of from a baby. This make they trust you and make them think you are one with them. Not when they get older they are to wild and not trained.