Love Studying/Earning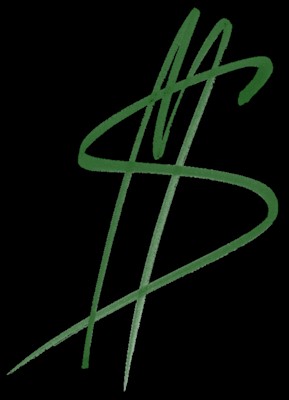 India
4 responses

• India
30 Jan 07
well study is important and i would like to study first but a site like mylot want to pay for our surfing then it is good to earn some money through it while studyng.

• India
30 Jan 07
I love to earn rather than study. But I think one cannot earn without studying. When you earn you can get whatever you like to rather than being dependent on someone. Hope to earn lots of money and you all the same.

• India
30 Jan 07
ofcourse its well and gud if we get to earn lots n lots of money without studyin anything.i wuld luv that.

• India
31 Jan 07
yes its right if we have lot of money then no need to study for that person.