Steve Martin, is he still funny?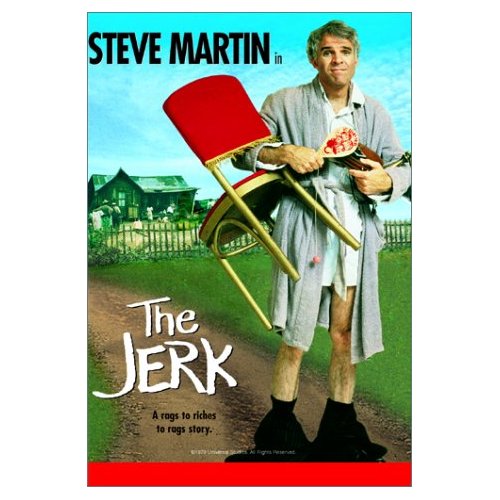 January 30, 2007 2:36pm CST
Years ago I loved the early Steve Martin movies such as Man With Two Brains, The Jerk, Trains Planes & Automobiles. But to me it seems he has gone off the boil, I can't think of any newer movies that he's done in recent years, what do you guys think?
5 responses

• United States
31 Jan 07
The Cheaper by the Dozen movies were hysterical, Cathead. Where ya been???

•
8 Mar 07
It's true, while he had some critical success with a film called bullworth, it was not his general best! And he is not funny no more so he better go and take a dump in shame for his career is on the skids.

• Romania
30 Jan 07
i just loved steve martin few years ago. i don't even remember how many movies i seen with him. and he made me laugh alot. i still watched few movies with him even now but it didn't feel the same. i found only few scenes funny, and i just didn't enjoyed them as much as i did in the past. maybe it's because i already saw those movies before, or maybe because their time had passed.


• Australia
31 Jan 07
I've never been a real fan of Steve, or the kind of slapstick comedy movies he has made. I have only seen him in movies on TV as they're not the kind of movies I'd go to see.