emotions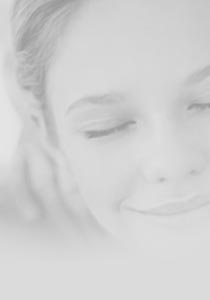 India
January 31, 2007 12:29am CST
what emotions mean to you . How would you calculate your emotional quotient . Are emotions good or bad and to what extent . You like to be emotional or just wanna get out of it . What do u think???
2 responses

• Philippines
31 Jan 07
i think i would not pass a valid EQ test ..i won't share the 'details' anyway.

• Philippines
31 Jan 07
what i mean of 'not passing EQ test': there are things in me i'd say true but i'd say otherwise.. don't get me wrong, i'm not pretentious

•
31 Jan 07
if i could get rid of my emotions i would..they have failed me miserably lol..but then again i have felt things so intensely..if i was calm and rational all the time..life would be a bit boring i think..