jihad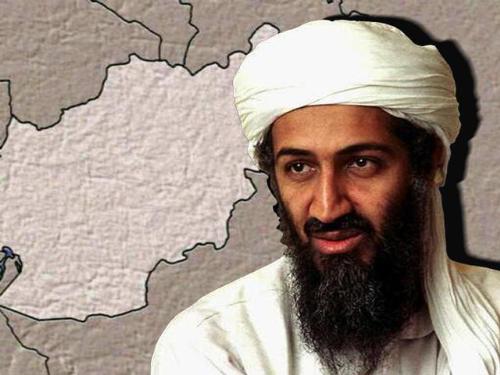 India
January 31, 2007 12:37pm CST
JIHAD means struggle in the way of GOD and is reffered to as the sixth pillar of ISLAM...it means war against non-islamic combatants....its is the war to defend the religion....BUT... IS WHAT OSAMA BIN LADEN,THE TERRORISTS OF KASHMIR,TALIBAN etc ARE SUPPORTING IS JIHAD?? OR ARE THEY DOING THIS IN THEIR IN THEIR OWN INTERESTS,FOR THEIR PERSONAL BENEFITS IN THE NAME OF JIHAD??DO YOU SUPPORT THE JIHADIS,WHAT IS YOUR DEFINITION OF JIHAD,DOES ISLAM TEACHES TO KILL,TO TERRORISE,WHAT SHOULD BE DONE WITH THESE TERRORISTS?GIVE YOUR VIEWS...
1 response

• Pakistan
31 Jan 07
Jiha Does Mean Struggle In The Way Of Allah,But Holy War Is Not The Only Method Of Jihad. Jihad Is also Struggle In The Way of Allah Using The Pen And The Human Mind.What Islamic Scholars Like Zakir Naik And Israr Ahmed Are Doing is Also Jihad. They Are giving Lectures,Having Debates,Spreading Islam and answering questions of non-Muslims to Erase Any Misconception about Islam.they Are also Doing Jihad. Jihad,Struggle In The Way Of Allah, Can Also Be Done By Doing Righteous deeds Or Purifing Ourselves. Islam Does Not Teach Us To Kill Or To Terrorise. We Are Not Told To Kill Innocent people Like These Terrorists are Doing,And Allah will Punish Them For Their Wrong Doings.

• India
31 Jan 07
YES MY BOY!!!i Agree!!thats what the western world has to be taught about...the true meaning of islam...these terrorists are really creating misconceptions in the worlds mind about islam.Islam is a religion of love and joy like other relegions...

• India
1 Feb 07
OH YES I WOULD BE HAPPY TO GET THE INFO!thank you