How is your boss?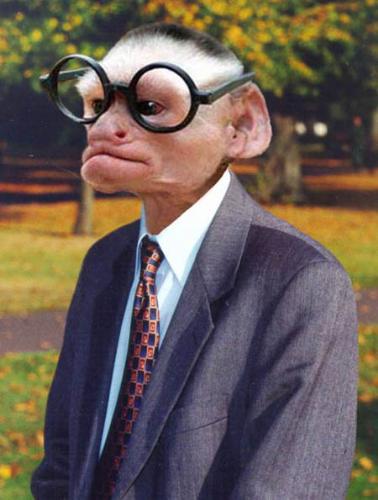 Romania
January 31, 2007 7:50pm CST
Mine i hate him so much.But please don't tell anyone.Please! So u can tell me here what do you think about your boss i will promise that i will keep here the secret.
3 responses

• United States
1 Feb 07
i think my boss is stupid and he suppose to be this so called christian but yet he doesnt know how to run his business properly he always lies to his customers and he never pays his bills on time i dont know he got his own business

• Romania
1 Feb 07
yes it is bad.Shame on him.Maybe in the future he will see that is not right.

• United States
4 Feb 07
Oh I do not like my boss one bit. She has this feel to her where she is always smiling, but she critisizes you at the same time about every little thing. Shes just a bad person, I haven't seen her in months thank god hopefully not anytime soon either.