I keep reading about antioxidants.

Philippines
February 1, 2007 8:18am CST
What exactly are they? Please enlighten me!
2 responses

• Philippines
1 Feb 07
anti-oxidants are also known as anti-aging. im taking l-glutathione. no vit. e for me it im hypersensitive to its components.

• Philippines
1 Feb 07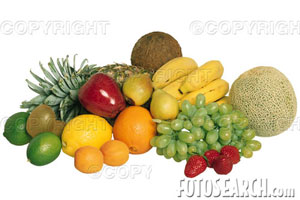 yes, antioxidants are very in and most wanted in the market... specially to the ones who wanted to be young looking again, anit oxidants are the substance that lessens old aging, making blood rejuvinate its youthful grow, its the most thing to use in medicines, for anti aging, used in lotions for younger looking skin... these are found on most fruits... the number one in the list is gluthatione then vitamin E is next then vitamin C, and so the list goes.. taking this supplements 500iu. or 500mg. its better if its taken everyday.. hence we all know, too much oxygen exposure thus gives us the suseptibility to grow or age faster,, thats why theres an antioxidants, lessen oxygen and lessen aging.. when theres anti oxidants, the body is expected to lessen aging process... elliminating dark spots, fine lines, etc... so now, we know, its very salable and most women will never purchase a thing if theres no anti oxidants..