your id hacked???!!!!!!!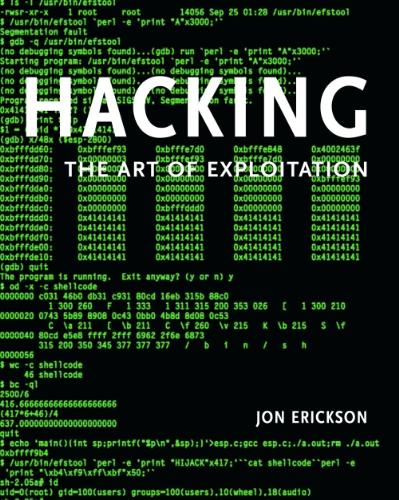 India
February 1, 2007 12:02pm CST
have you ever met any situation that your id is being hacked????
7 responses

• Philippines
2 Feb 07
nope, i never had that experience. i always keep myself log-out whenever i am going out of work or i am outside the net cafe. i make it a point that no one knows my password. i am just careful about my id.

• Romania
1 Feb 07
I have never been hacked and i don't know anyone you ever got hacked.

• India
1 Feb 07
no never and never in the future also because i use the latest firewalls and antispywares which help me keep myself away from hackers and me too being an amatuer hacker know how to defend myself from other friends (hackers) i can say.........

• United States
1 Feb 07
I had my myspace account be hacked! I also saw a lot of others on myspace got hacked too, by the same person/organization. Wonder if they ever get caught?

• United States
1 Feb 07
Yes a few months ago someone got into my ebay account and listed thousands of $$$ worth of stuff for sale. since all i have ever did was shop on ebay for the past 6 years ebay knew something was up and emailed me and blocked my account "Thank God" i had to call to reopen my account. I was very lucky my paypal password was the same as my ebay account changed that fast as i could. I won't do that again!