$10 for having your computer work in the backgroud clicking webpages!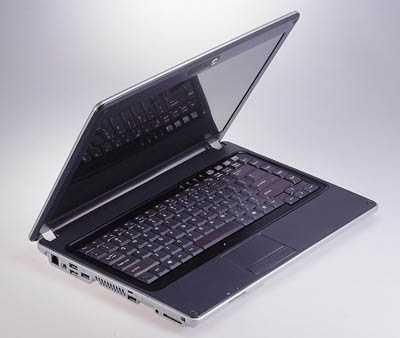 Cyprus
February 1, 2007 5:06pm CST
Sounds good isn't? I came across a system that actually pays you for having your computer clicking web pages. you just register with a click broker free, download a specialized browser again for free and that's it. You can check how and follow the simple steps you need to take by checking a blog I created for this: http://putyourcomputertoworkandearnmoney.blogspot.com
4 responses

• Australia
2 Feb 07
Sound like a great system to download every piece of spyware from the Internet. Would not surprise me if your computer stop to a crawl within 2 days of this.

• Cyprus
4 Feb 07
Althought, no such things happened to my computer, after experimenting with this system for a week now, I decided to stop it since it doesnt pay what they promise.

• Indonesia
2 Feb 07
i'll see your website and try it later, im very apreciated aabout your information, by the way have you really pay by that site, how many payout??? can you prove me

• Cyprus
5 Feb 07
My Pc is still working perfectly!! I checked my earnings today and beleive it or not I made the $10.00, but it took a week to do so. It works but it is slow earning. It supposes to multiply earning when I use the system for a few weeks. I will let you know my findings soon!

• Cyprus
8 Feb 07
I got $20.00 so far from this system, if this continues, I will earn about $ 350.00 by the end of the month.



• Cyprus
2 Feb 07
As I said, I'm experimenting myself with this system. So far for having my pc rotating I earned $ 7.56, but I omly had it on for 3-5 hours on for the past 2 days

• Cyprus
3 Mar 07
wow! I will check it out and let you know how it woks for me Thanks