Lightning


Trinidad And Tobago
3 responses

• India
2 Feb 07
dont you facinated by sun the energy it releases?

• India
2 Feb 07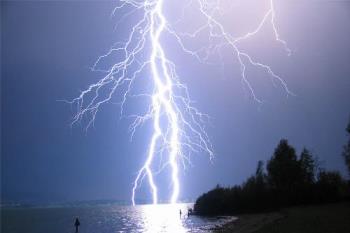 Lightning fascinats me too. Yes, it is awesome as well as beautiful to watch. But it is destructive at times.

•
2 Feb 07
I do find lightning fascinating too, but I'm scared of thunder, I know it's odd, but I just don't like loud noises. I like to see lightning, but only when it's far away.