Whats your most valued possession?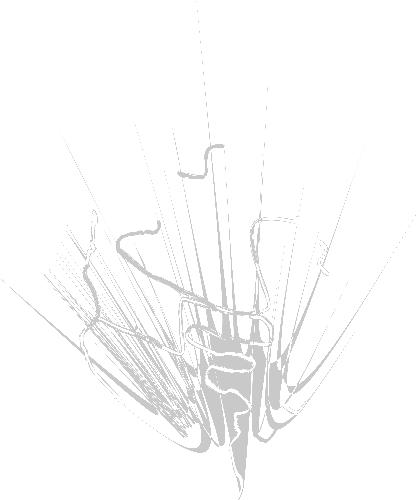 February 2, 2007 10:36am CST
If you were in a fire and your family and pets had got out safely and you had time to grab just one item before you escaped what would it be? Mine would be my photo album as I've got some really treasured memories in there that are irreplaceable! What would yours be? Please rate my photo at the same time, it's one of my own designs.
5 responses

•
2 Feb 07
hi bizziebod. have rated your design by the way! if this ever happened(not anytime soon i hope) i think the one item i would grab would be my mobile phone i think. it has alot of family and friend photos but also i really haven't got the money or don't think i will be able to buy another one in the near future. i just say this as mobiles are so useful this day in age and eapecially if needed in an emergency. that is nice though,the family album, you sound a very kind and thoughtful person.

•
2 Feb 07
Aw thank you! I do think taking your mobile would be handy to though, never thought of that one! I suppose I picked my family album because there are so many treasured pictures that will never be recaptured, and some of people who I've lost aswell so I would be heartbroken if I lost it. (I did scan most of them in and have a friend keep a copy of the disk just in case)

•
2 Feb 07
i know where you are coming from as those photos cannot be replaced but i chose a mobile because being a typical bloke probably wouldn't be able to find the photo album !

• Australia
2 Feb 07
If I had a fire and everybody and my pets were out I would have to grab my holy bible and take it with me, and thank the lord that everybody and my pets got out safely. Dear you do make wonderful designs. I cannot rate your design due to I cannot see it here.

•
2 Feb 07
Thank you for your response! Sorry you can't see my design! I'm sure that would be the response of a good many people!


•
2 Feb 07
LOL yeah I guess that's probably the 3rd or the 4th thing I would think of.. Thanks for replying :-)

•
2 Feb 07
my prayer beads..as they come froma tob of a saint..funny i haven't got many possessions at the moment as i am not in any fixed abode..i am travelling light lol

•
2 Feb 07
Oh yes so you said, sorry to hear that! Wow a tomb of a saint? Gosh I bet you keep them with you all of the time!

•
1 Mar 07
Mine would be my hammies. Couldn't let them die =[