why do earnings vary between users with same equivalent number of postings?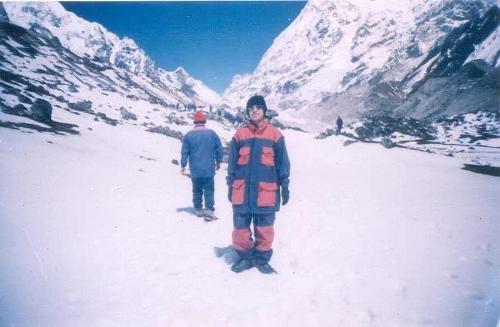 India
February 2, 2007 11:02am CST
Im wondering why some guys earn 1 cent for a particular post and some less or more than that.what is the reason behind??is there any fixed rate for posting and photo upload???
1 response

• Canada
2 Feb 07
No, there's not a fixed rate. The earnings aren't based on how many posts you make or how many pictures you upload, but on the quality of the posts pertaining to the discussion and the quality of the photo's in relation to the discussion. To be put another way ... a user who posts 100 quality discussions, more than a few lines, that are well thought out and add to the quality of the site, will earn more than someone who posts 100 mediocre responses, and will earn a ton more than a person who posts 100 one line responses.

• Canada
2 Feb 07
For example, you added a photo with this discussion that has absolutely nothing to do with the discussion. Mountaineering? What does that have to do with a question about mylot? Presumably, you added it for the extra penny, where you would do better to add photos to relate to the topic and are of quality addition to Mylot. Those are the ones you get paid for.

• India
2 Feb 07
Thanks for the advice so quality is what really matters here and not the quantity.The photo I put in this discussion was just a mistake as m new to this site.Actually my intention was to put in the discussioc about mountaineering.