I love my country...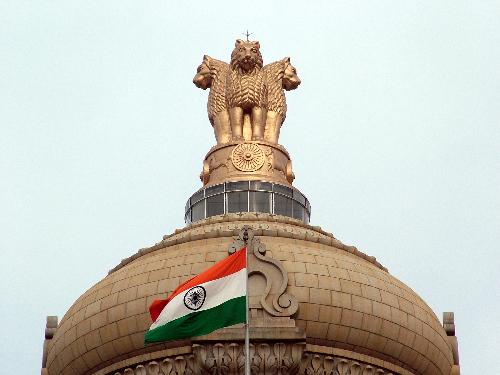 India
3 responses

• Denmark
3 Feb 07
I love my country as well. Sorry I don't know a lot about india so I can't really share.

• India
3 Feb 07
Alright, may I know your country name and please share uniqueness about yours. Have a nice day!

• India
3 Feb 07
I too love my country and i am also an Indian. I guess you are from Karnataka Right? your photo shows the Vidhan soudha. reply if my guess is right?

• India
3 Feb 07
Hi Arjun, I am Hyderabadi. Please share uniquness about our country. Thanks!

• India
3 Feb 07
Yes, Every one do love their mother country. In India the traditions, beliefs about spirituality, wisdom of divinity and love towards all religions is the unique qualities. For which more and more people from all corners of the world loves India. Indian Marriage system rated as number one. More Sadhu and Sanyasins were originated in India. In Iraq, they fought between shiyas and Sunnies. Both belongs to Muslim community. Where as in India, We have many religions and castes. But we live with peace and friendship.