does anyone here loves the..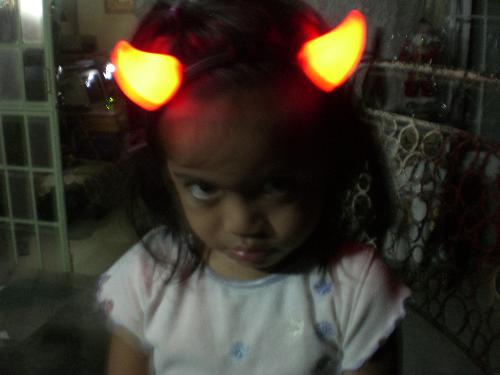 Philippines
February 3, 2007 10:21am CST
devil's image? i know its kinda freaky but i just love looking at those horns. i love the devil's looks, it makes me free from all those hypocritical people who dont know how to confront there devil side. but dont get me wrong, im not into any cult or advocator or any wrong doings but i find the devils look so full of art and strong feeling. do you like this too? are you fascinated by devils image?
1 response